NEWS
02/02/2019
Stephan Valentin is for two months in the West Indies to do readings in schools about his chidren's books.
He will travel from Guadeloupe to St. Martin and to St. Vincent.
01/12/2019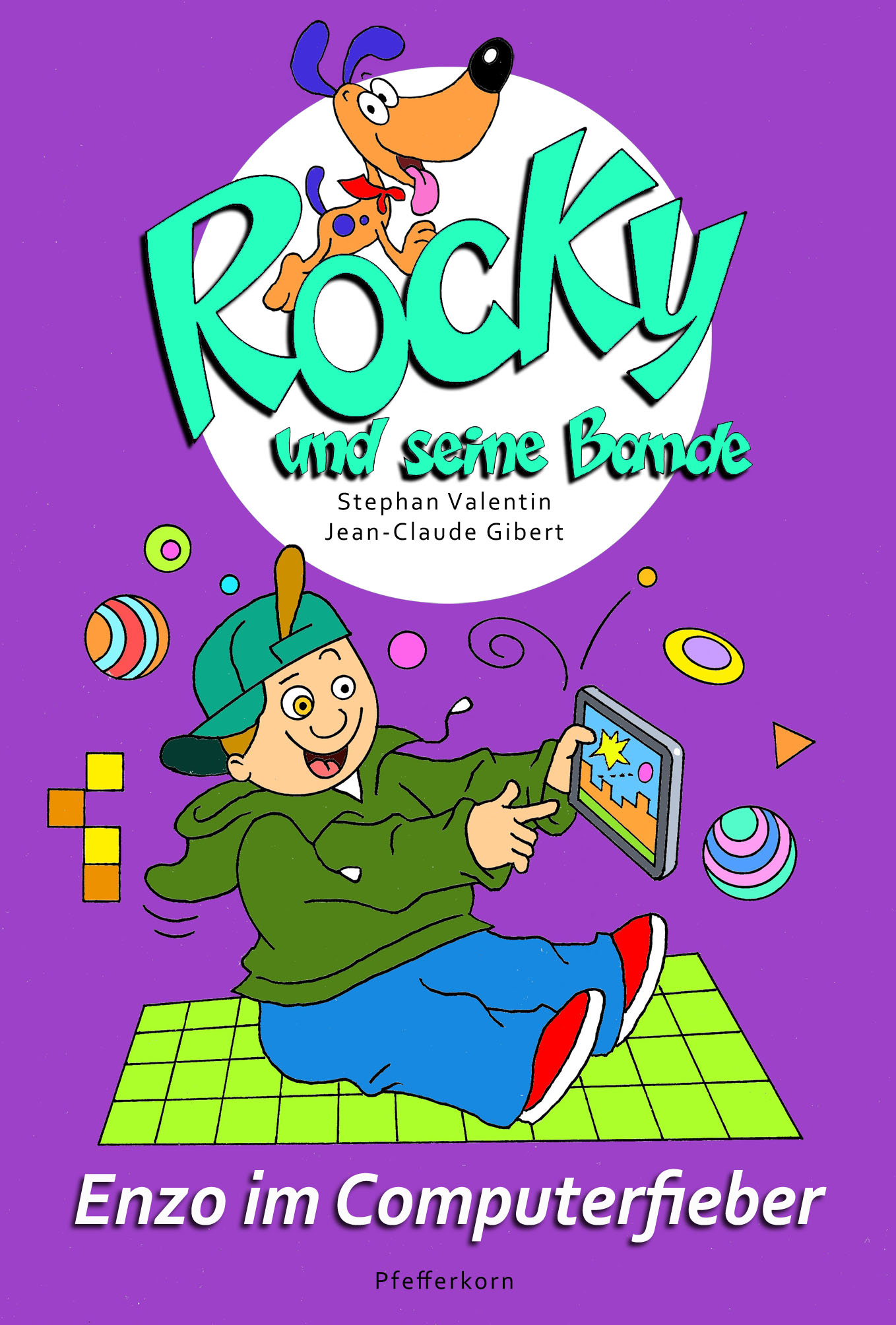 The new Rocky-book:
It is about the video game addiction.
02/15/2017
Stephan Valentin presents "Rocky and his gang" at the Goethe International Charter School for two days

04/12/2016
Newbooks recommends "Enemy of the Ants".
11/24/2016
The New Welsh Review recommends "Enemy of the Ants": "Valentin achieves the feat of presenting us with a non-patronising, authentic voice of a very troubled child, and does it so well that we can step into the mind of this young boy and witness his merciless and misunderstood nature."
10/01/2013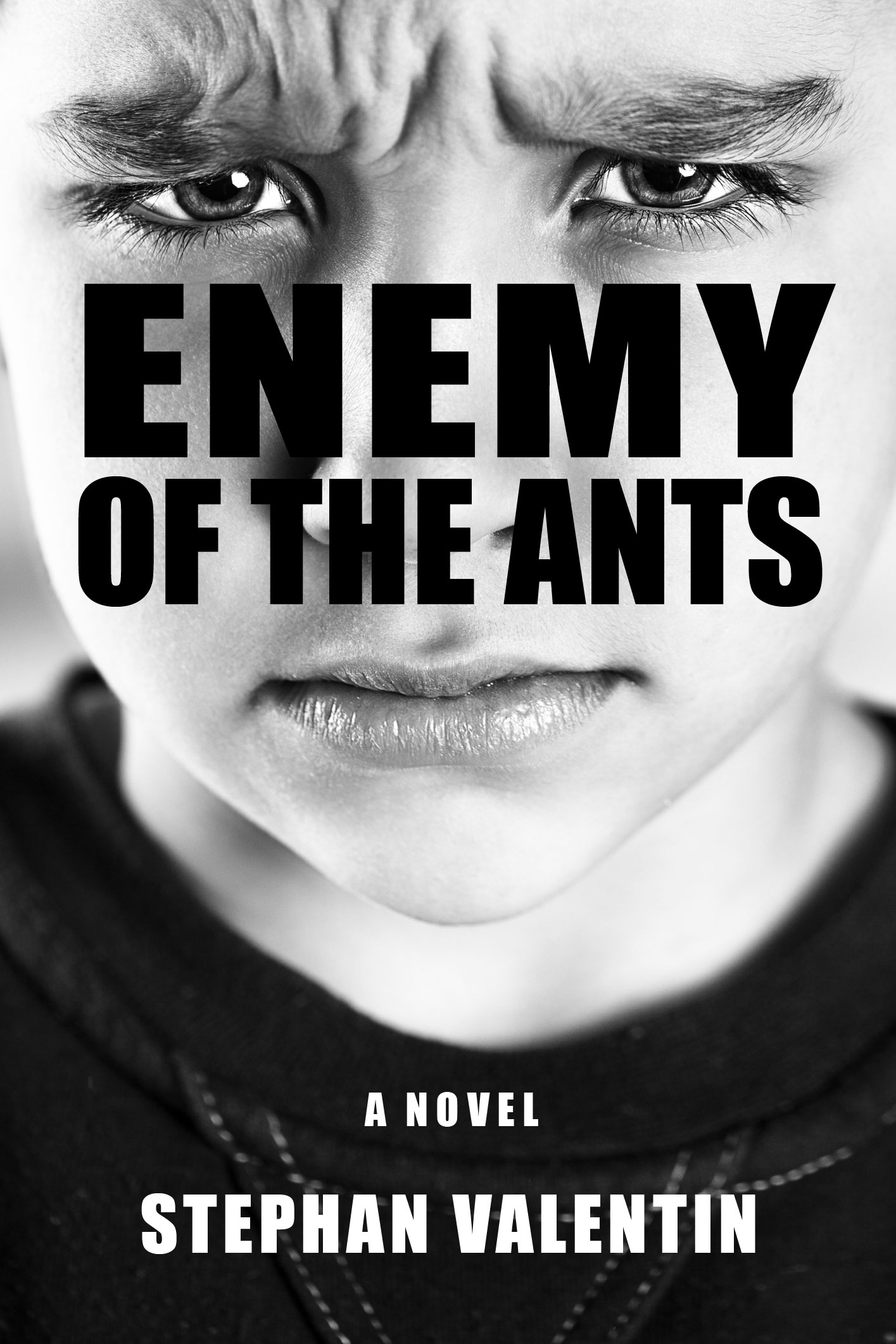 The enemy of the ants will be released in the UK, USA, Canada and Australia in an English translation as a hard cover book and an ebook.
"With Jonas narrating in the stream-of-consciousness present tense, the story is told with sweeping cinematic imagery and appears simple on the surface but Valentin's raw insight into the turmoil and sinisterness of childhood cuts deep and makes for uncomfortable reading." — Publishers Weekly
07/20/2013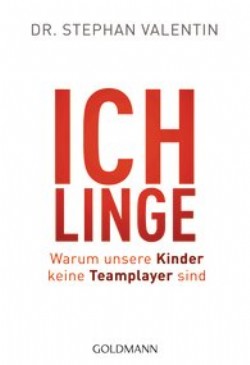 The German title "Ichlinge" ("Little narcissists", Goldmann Verlag) has been published in Korea under the title "A Child Who Plays Alone, A Child Who Plays Together" by Korea Economic Daily & Business Publications.
The JoongAng Daily, a leading paper in Seoul, Korea, printed in both Korean and in English for some 2 million readers, is preparing an article about the book.